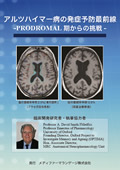 "Towards the prevention of Alzheimer's disease"



Free Mail Magazines
(in Japanese only) delivered by MediPharma Language.
A magazine for those intereseted in the job of medical and pharmaceutical translation.
Corporate Information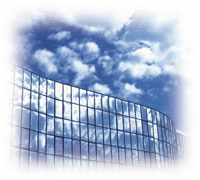 Corporate name: MediPharma Language Ltd.
Founded: July 2011
Capital: 10,000,000 Yen
CEO: Eiko Kon
Business functions: Educational services of medical and pharmaceutical translation, seminar performances and publishing services regarding medical and pharmaceutical documents.
Corporate Profile
MediPharma Language has engaged in educational services for translation in the fields of pharmaceuticals and medicine. We are not a so-called general educational service company, but we have offered specialized educational and publishing services to our users.